D Magazine March 2013
The Best Salons in Dallas "…they have stylists who are masters of long locks and are able to give us manageable long layers with a side of relationship advice."
Dallas has plenty of hair salons to choose from, but we go the extra mile to provide you the best service from The Best Hair Stylists in Dallas. Book your appointment today, feel the difference experience can make.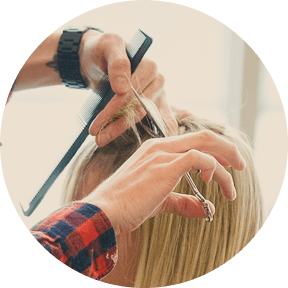 Muse the salon is staffed solely by Master Level stylists and colorists. The folks behind our chairs have earned their spot by gaining multiple industry certifications, and lengthy experience in the field.
Muse the salon
8 years ago Muse Salon pioneered a new style district within the Knox/Henderson Neighborhood. Staffed with only the most experienced stylist and colorists, Muse continues to define style with experience, and high levels of customer service in a relaxed, classic, and creative environment.